Freespace Robotics
The fastest and densest next-generation Automated Storage and Retrieval System (AS/RS) with the newest reimagining of space efficient, high-speed, high-volume movement of goods in nearly any size and any temperature environment.
Change your perspective on the world of possibilities managing and moving goods & materials.
VoxEQ
VoxEQ offers world class and proprietary artificial intelligence tools to understand the person behind the voice – with extremely high accuracy - to better address expensive and complex business and security challenges, in a privacy protected manner. As account takeover, Identity theft and fraud proliferate in critical sectors, existing solutions are not keeping pace with the tools, tactics, and traits of bad actors. VoxEQ reduces Account Takeover (ATO) and fraud incidents, false positive rates, and agent time per call.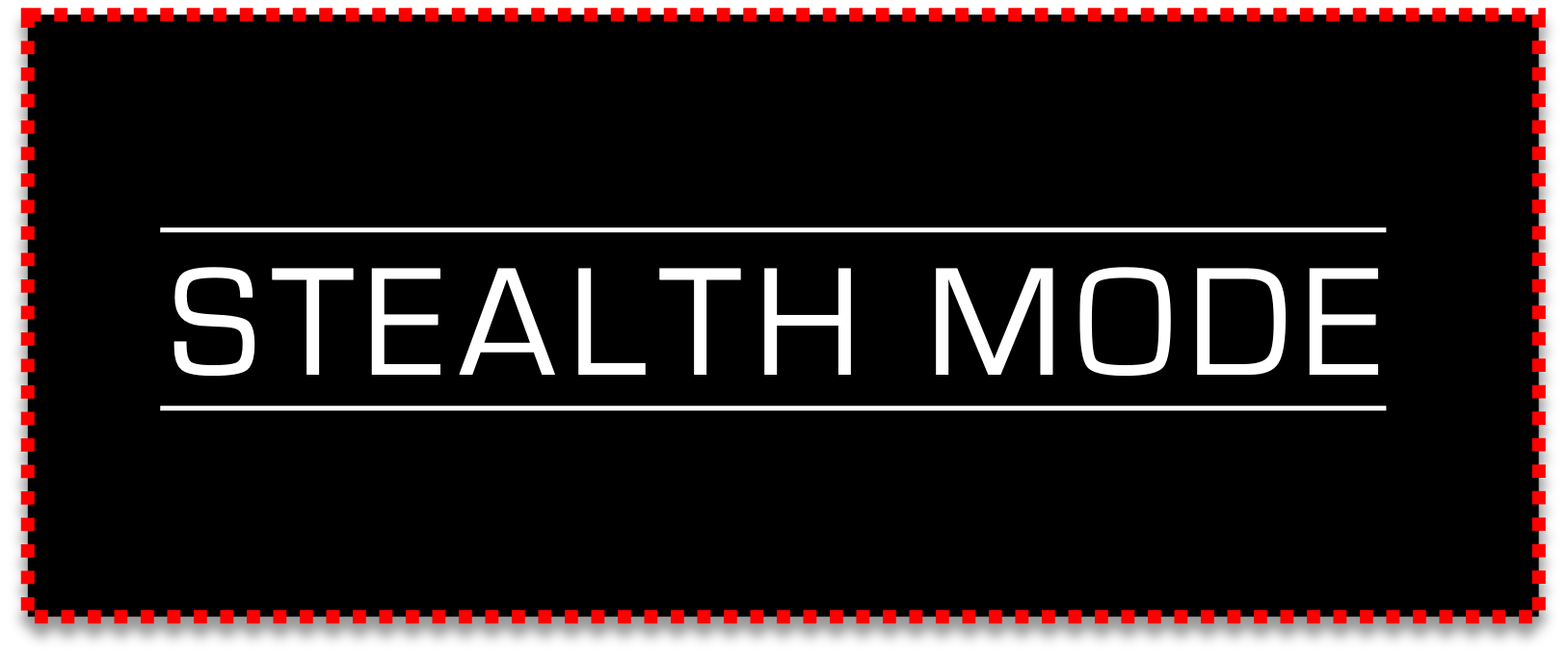 Autonomous Control Systems
Autonomous mobility is expensive and solutions today are bespoke for each vehicle, use case and environment. Conceived and informed in partnership with a leading US industrial and vocational vehicle manufacturer, this automation as a service startup will bring scalable autonomy and semi-autonomous capabilities, including fleet management, to large scale ruggedized vehicles operating in closed environments or consistent routes. Sectors include construction, refuse and material handling.