About Us
Carnegie Foundry
Merging World Class Science with World Class Operations
By combining some of the best minds in automation engineering and AI with battle tested innovation and operations expertise - and in partnership with forward-thinking corporations - we are pioneering next-generation solutions for new markets and unlocking growth for physical industries that have been under-invested in for too long.
Carnegie Foundry provides business and technology consulting and other assistance in the development of creative ideation for emerging and start-up companies, as well as product development services and business strategy consulting in the fields of marketing, sales, operation, growth, and product design for companies of any size and any stage.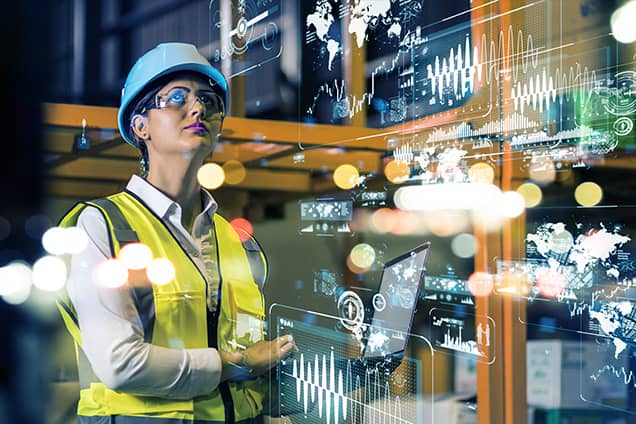 Portfolio of Wow
While we work with amazing people on unimaginable opportunities, we still can and do say 'no' to things. We apply a rigorous screening to the IP and workstreams long before we 'green-light'. Among the many filters we consider - time and cost to product, market size and opportunity, customer willingness to adopt - is whether the solution has the potential to be a cornerstone to other adjacent solutions. We live for the moment to get this part right - before development even starts– with the skillset and expertise that allows us to say yes to the possible. With conviction!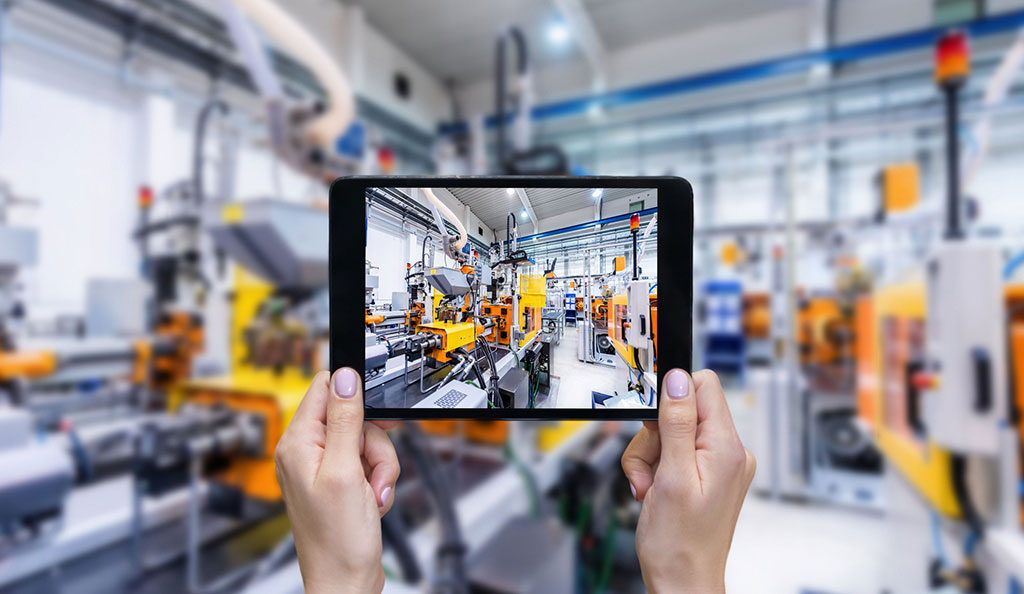 Changing the "How" Robotics Startups, Scale-Up
Given the complexity of robotics and the broad domains of expertise needed - in hardware and software engineering - to successfully launch a product, robotic startups need to hire teams of talented technologists, often at great expense. These costs put stress on timelines, burn rate and ROI. Our highly specialized expertise, innovative operating model, and partnership with the world leader in commercializing autonomous robotics - the National Robotics Engineering Center (NREC), a semi-autonomous business unit of Carnegie Mellon University - minimizes engineering risks, long lead times and high burn rates that are common points of failure for autonomation and robotics startups.
Access to a Critical Mass of Expertise is Among Our Competitive Advantages
A small startup team can work through one or two technical challenges as they come up, but complex robotics often have multiple technical challenges simultaneously that can delay or derail critical milestones. Often new hires must be found with the requisite expertise, adding time and cost. We start with IP at a higher TRL, or "Technology Readiness Level" and in partnership with NREC, can swiftly and cost effectively bring a critical mass of expertise to bear on every one of our spinoffs that is unmatched among our startup peers.